On January 1, 2023, the PDB archive contained 199,755 experimentally-determined 3D structures of proteins, nucleic acids, and complex assemblies that help students and researchers understand all aspects of biomedicine and agriculture, from protein synthesis to health and disease. The archive received 16,344 structures in 2022 for careful biocuration by the wwPDB.
A significant feature released last year provided RCSB.org users with access to ~1 million Computed Structure Models (CSMs) from AlphaFoldDB and RoseTTAFold (from ModelArchive). RCSB.org tools to query, organize, visualize, analyze, and compare structures can now be used to explore PDB experimental structures and CSMs side-by-side.
In celebration of the new year, RCSB PDB has published a 2023 calendar highlighting the Molecular Landscapes of David S. Goodsell. David is the creator of the Molecule of the Month series, and provides high resolution images of his paintings and illustrations in a special SciArt Digital Archive.
Download the calendar as a PDF or access these images and more from PDB-101.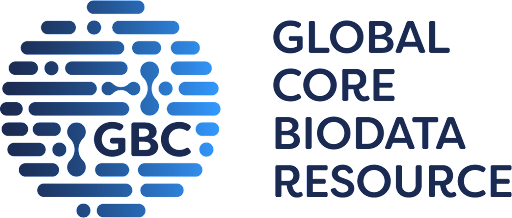 The Global Biodata Coalition (GBC) announced that the PDB archive as managed by the wwPDB is included in the first list of Global Core Biodata Resources (GCBRs)—a collection of 37 resources whose long term funding and sustainability is critical to life science and biomedical research worldwide.